Hampton , Virginia native Miss Keys, has always had a passion for entertainment.  At the young age of 5 years old, she received her first solo in her church choirs Christmas play.  She spent a majority of her childhood writing poetry and music to pass the time. Even teaching herself the piano. She would even sing her heart out to commercial jingles for fun.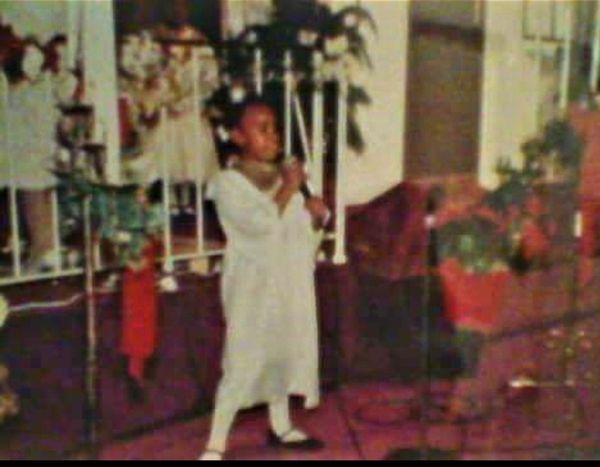 Miss Keys recorded with her first single with her self formed group Reborn Spirit entitled, Oh My God at the age of 17. The song focused on her religious upbringing and refocusing her faith based life. This appeared to erupt her already growing love for the music business.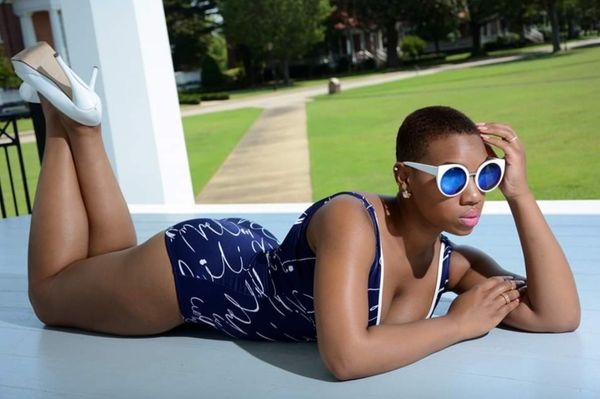 At age 18, Miss Keys ventured off into the modeling world with hopes that her music career would soon follow, and it did.
 In summer of 2009, Miss Keys met her now manager Prince Hakeem, CEO of Rocstars Entertainment. She spent time in artist development, honing in on her writing and live performance  skills. Releasing her first official single to the world in October of 2009, Traces of My Makeup, she was on the 757 music scene. Performing at the Virginia Unity Tour and opening up for local as well as major artists, Miss Keys has performed at hundreds of live shows becoming a crowd favorite. From her sexy, sultry, R&B tones and dance moves to her upbeat pop sound, she dominates the stage every single time.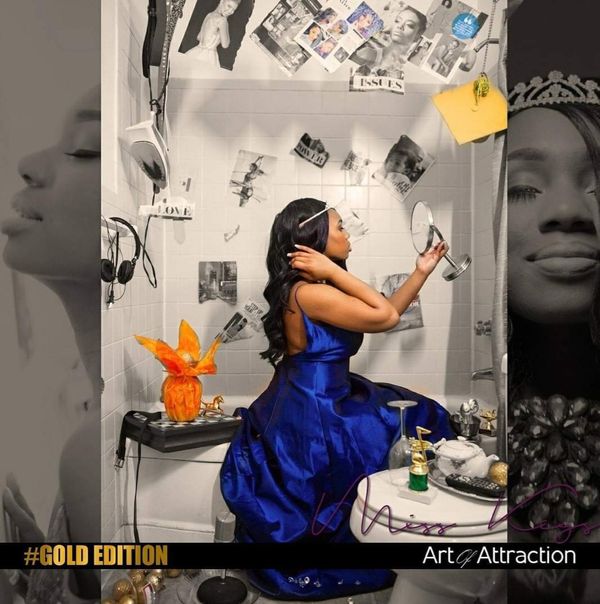 Miss Keys has since released projects such as Love and War, Art of Attraction, and Art of Attraction Gold. With several singles released along the way such as Addicted, Dorothy, and even covers of Speechless by Beyonce Knowles and If You Let Me by Sinead. Miss Keys can't miss!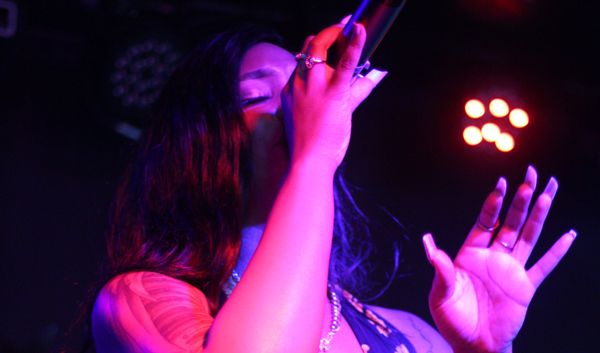 Miss Keys has now partnered with super producer T-Rifik on her now popular single Left me in the Morning. The heartfelt ballad was written and produced by T-Rifik and video produced by Prince Hakeem. 
Miss Keys has created Virginia musing history by producing the very first, all female independent artist full length concert at the Hampton Roads Convention Center. Titled; Miss Keys presents The Paradox Concert.
Continue to follow her on her journey as she self documents all of her endeavors to show the world that hard work and encouraging yourself plays a huge role in success.